Safe & Secure Smart Fingerprint Door Lock W10
Fingerprint Door Lock Safe & Secure Smart Description :
Features:
1. Intelligent Fingerprint Door Lock.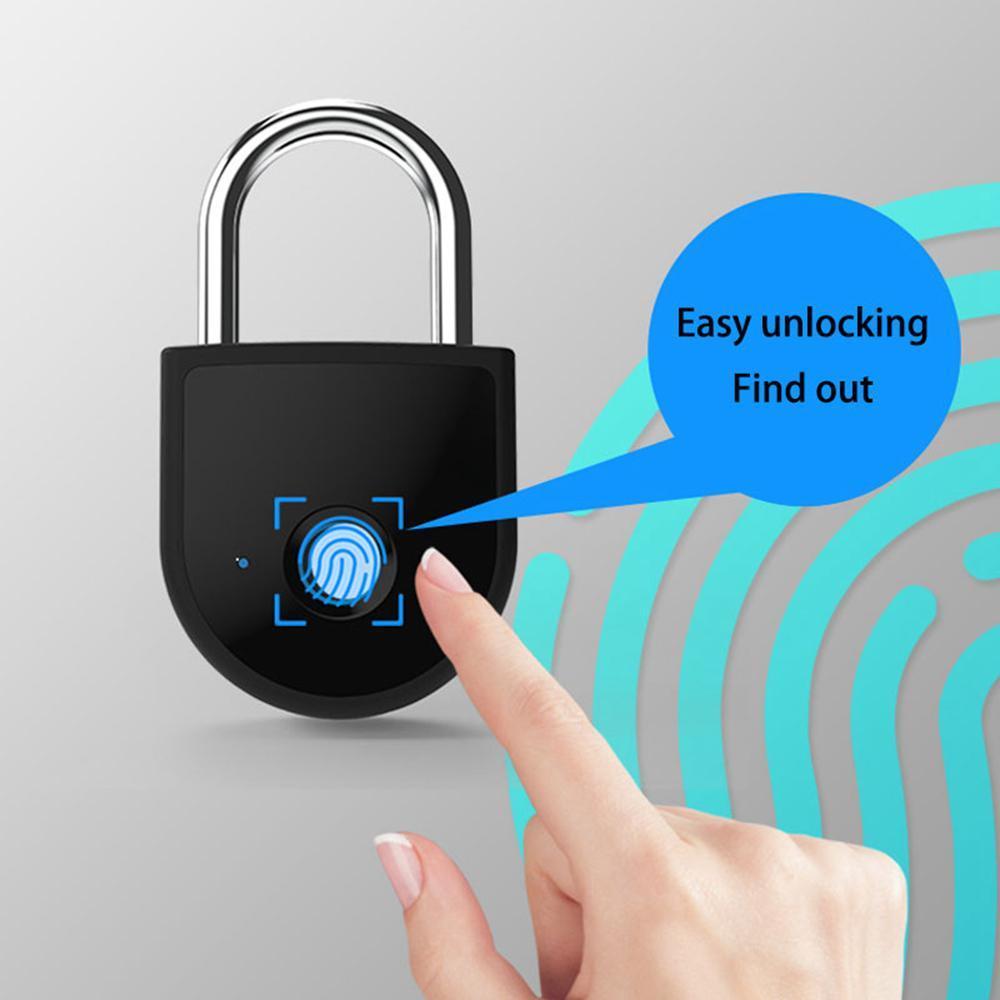 2. IP66 waterproof rating and dustproof design.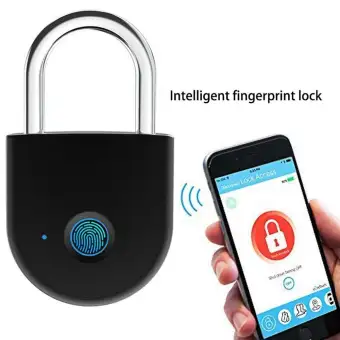 3. Scenes of diversification of use: bag, suitcase, door, cabinet, container truck, bicycles, etc.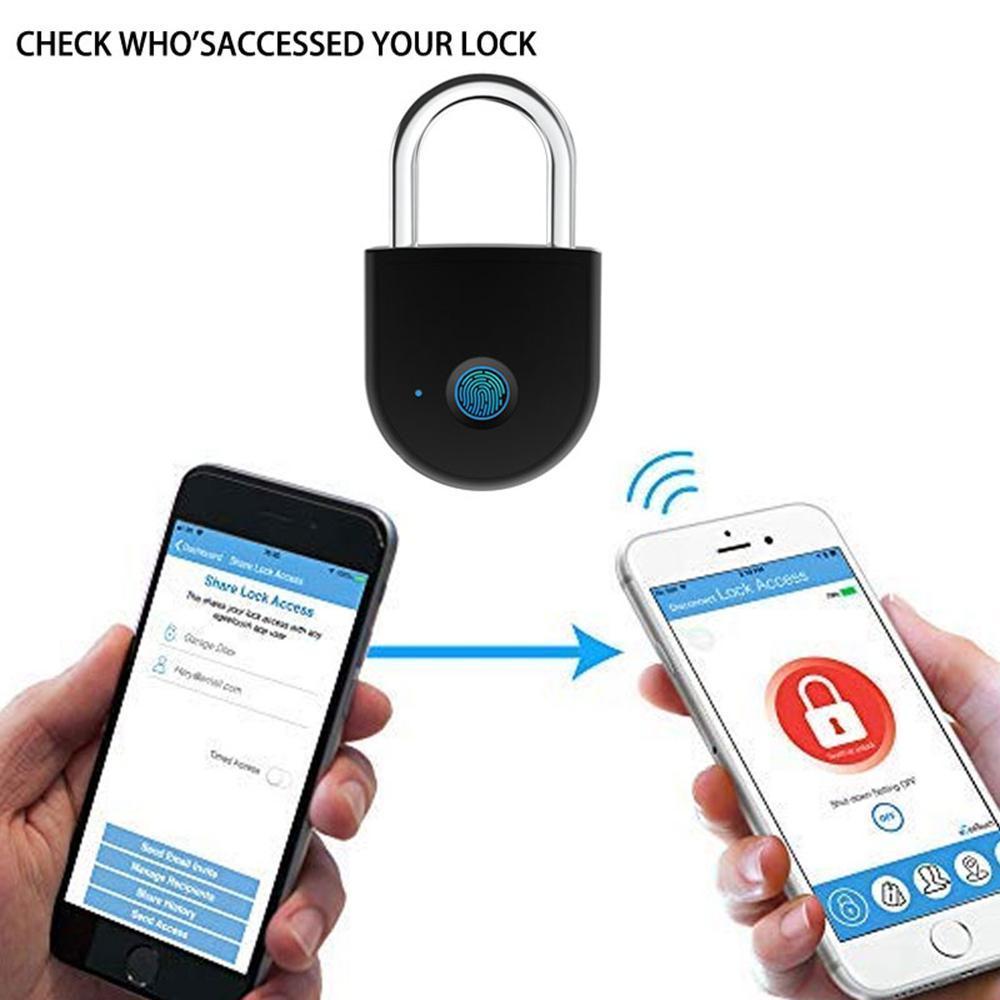 4. Support a total of 10 fingerprints.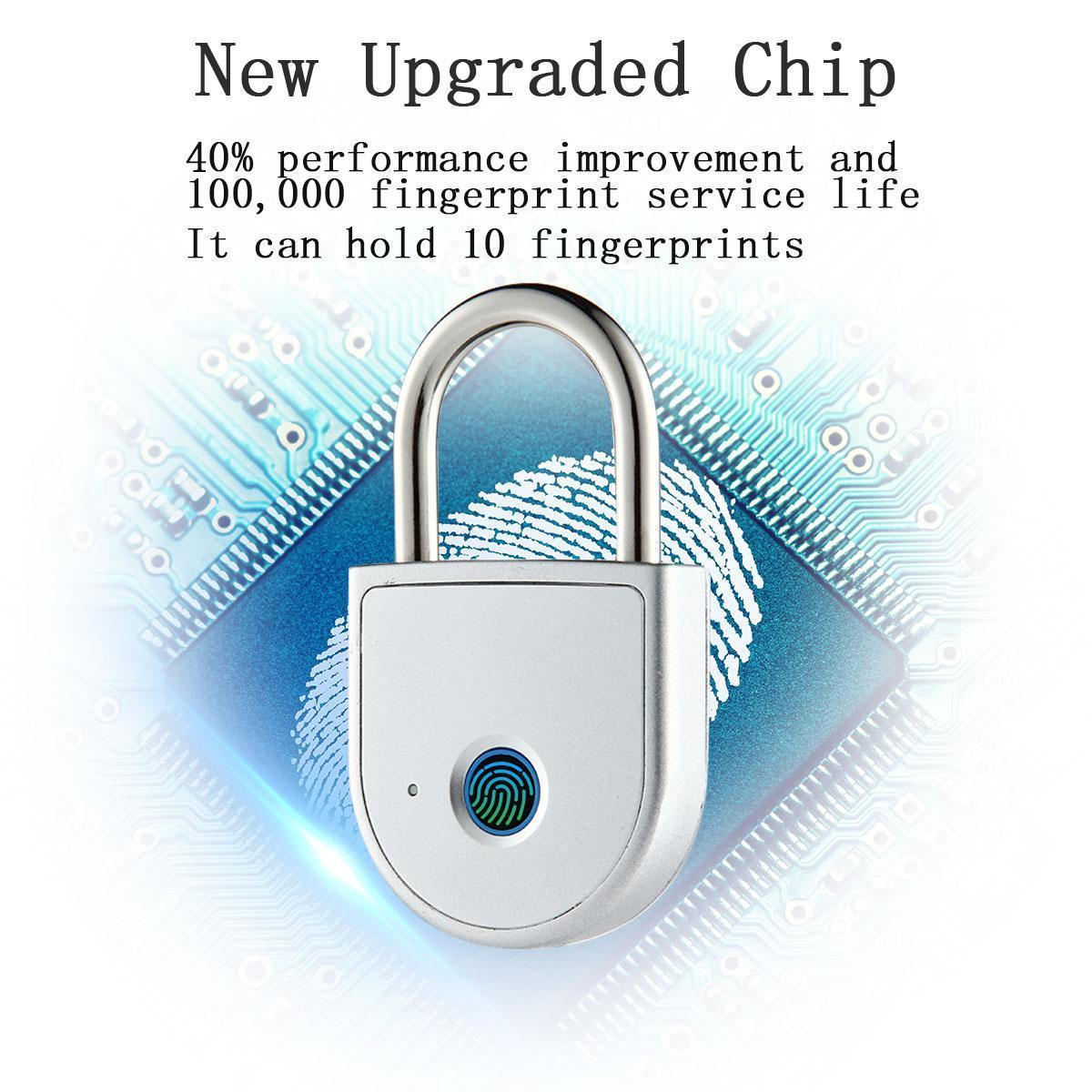 5. 380 kg weight bearing.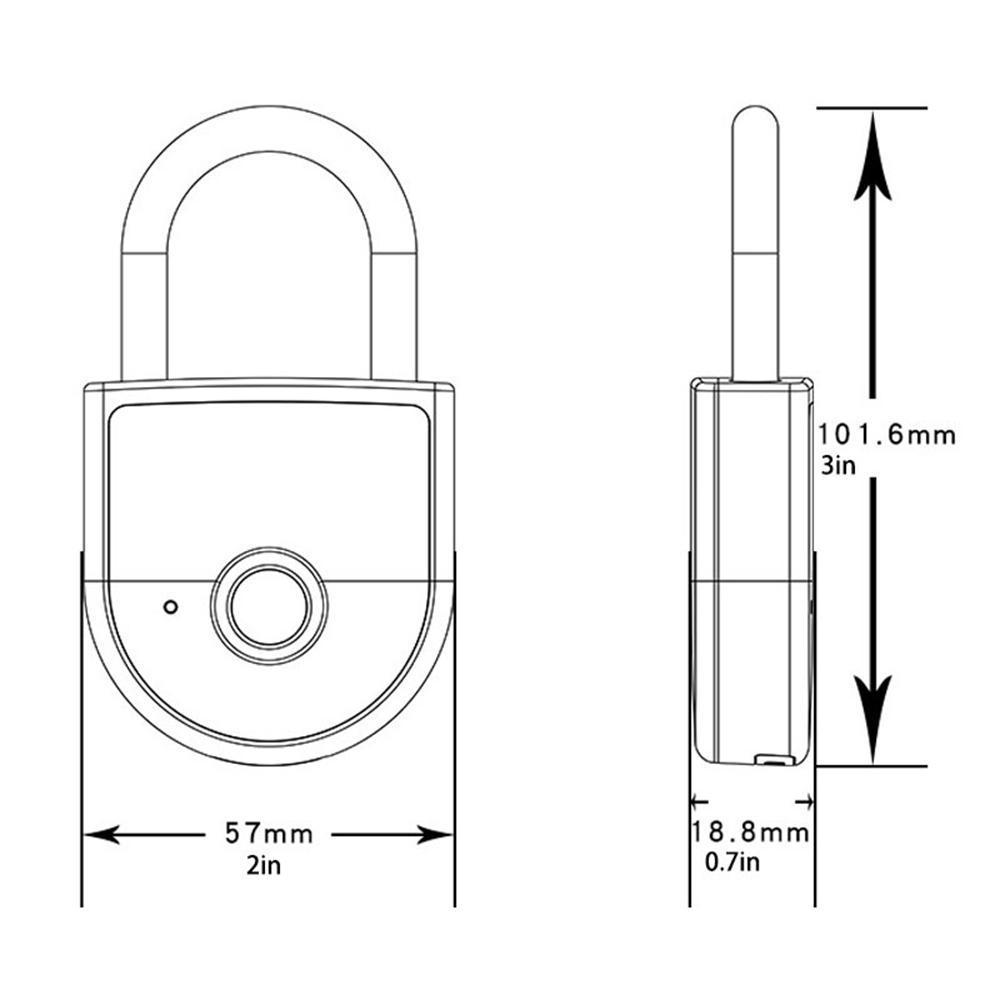 6. Support 360 ° arbitrary press direction fingerprint recognition type.
7. 72 * 64 sensor array.




8. Low power consumption and long standby time with 300 mah lithium polymer battery,
the longest standby time is up to 2 years, and the maximum number of unlock times is up to 2500 times.




9. If the battery is power failure, it can be unlocked in case of emergency.
After connecting it to a charger, you can directly press the fingerprint to unlock it.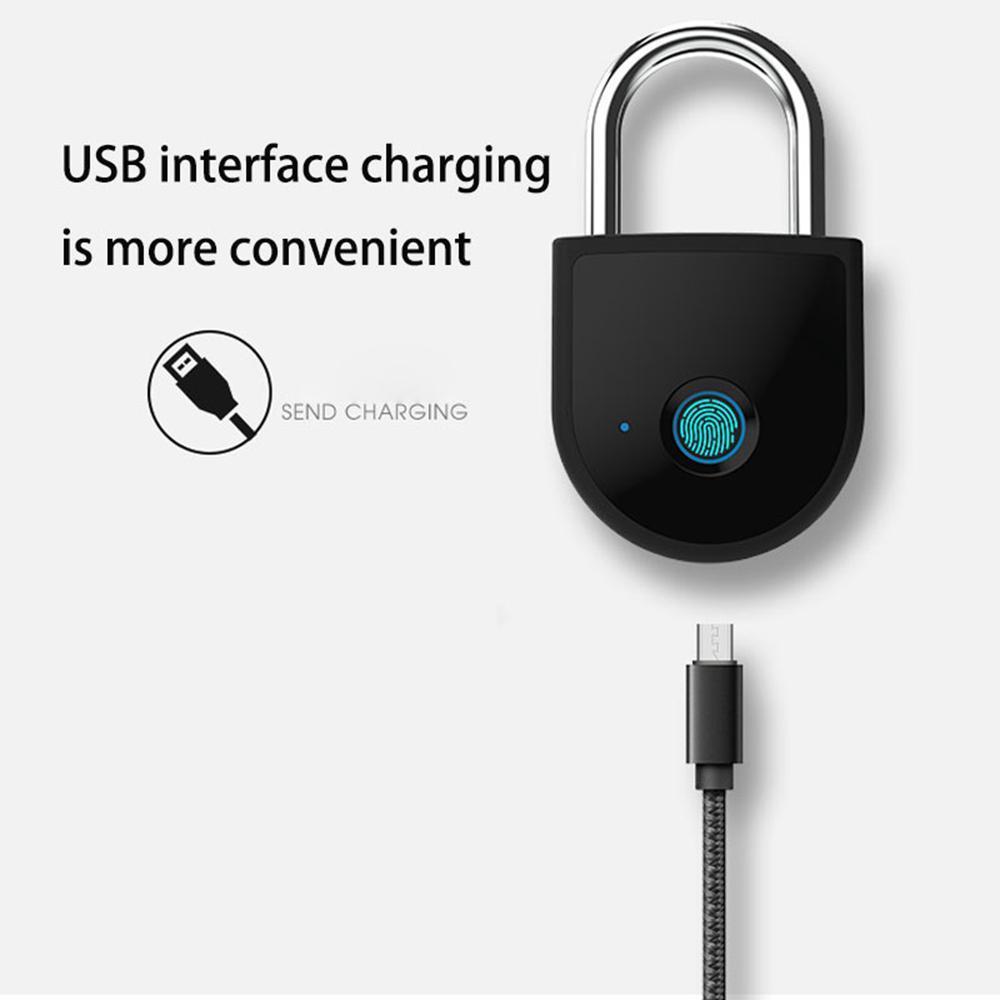 10. Weight 194g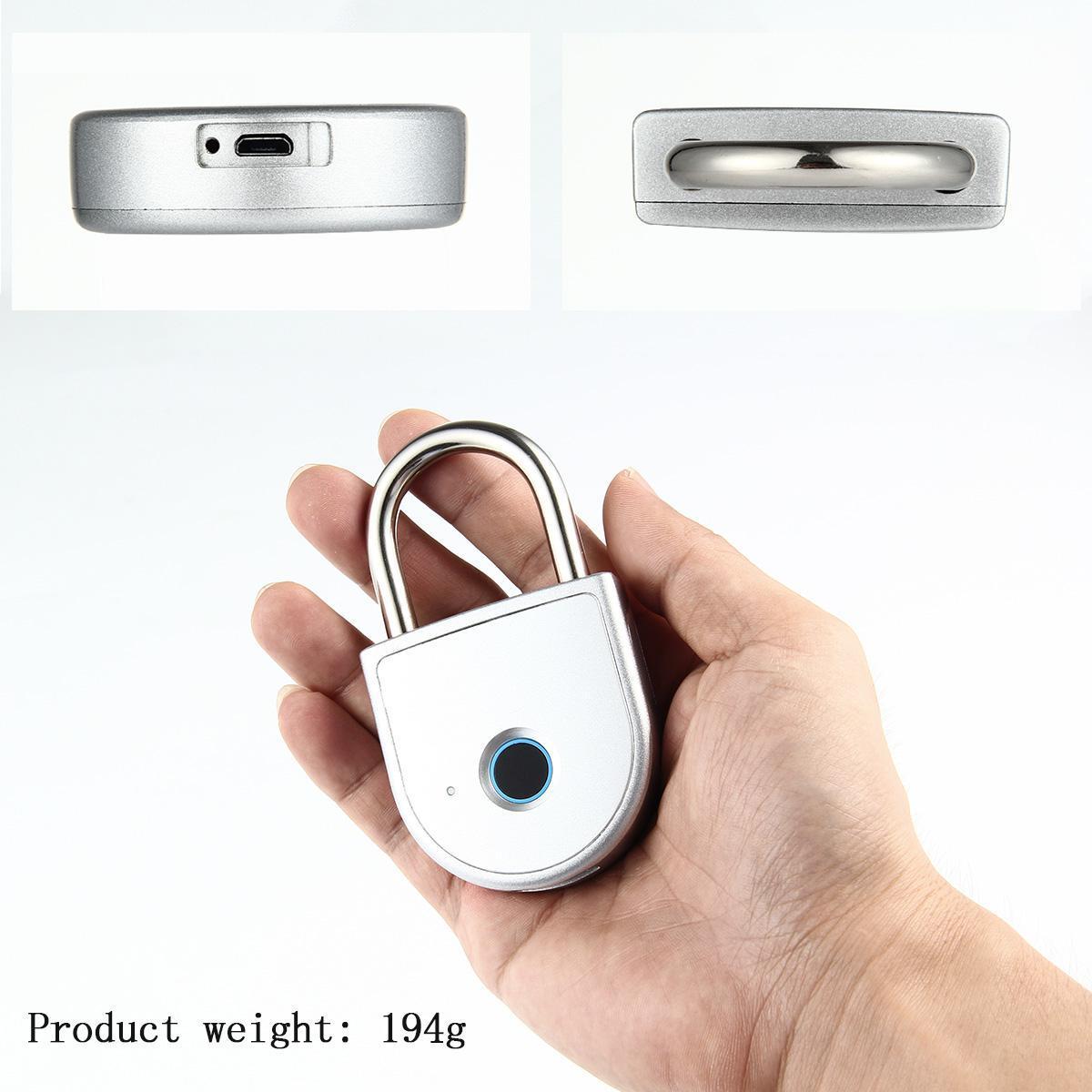 Specifications:
Model: Anytek P3
Resolution: 508 dpi
ESD: +/- 12kV air, +/- 8kV contact
FRR: <1%
FAR: <0.002%
Recognition time: <300 ms
Unlocking current job: 180mA
No motor Working
Current: 3mA StandbyCurrent: 16uA